Les battlemats ou gamemats présent sur mon blog sont des réalisations personnelles. Pas ou peu de fioritures afin que vous puissiez ajouter vos décors « 3D ». Et le prix ? Je ne demande rien, j'ai juste mis un bouton "Faire un don" si vous souhaitez mettre un petit quelque chose pour me remercier ;)

English : The battlemats or gamemats present on my blog are personal works. No or few embellishments so that you can add your "3D" scenery. And the price? I don't ask for anything, I just put a "Donate" button if you want to give something to thank me ;)
=====================

300dpi = pour impression / For printing
72dpi = Pour écran (pour JDR en ligne par exemple / For Screen (online RPG for example) _
Tuile de jeu pour Rusty Dagger / Combat Tile for Rusty Dagger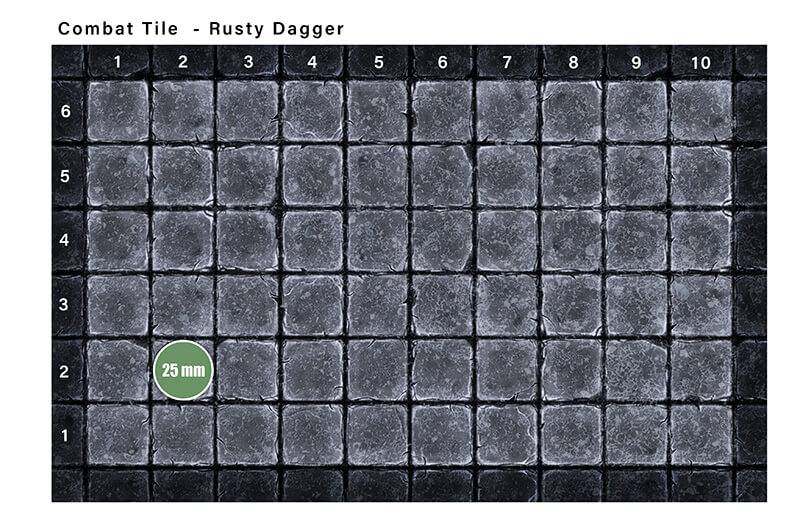 A imprimer sur feuille A3 ou sur bâche ;) // To be printed on A3 sheet or on PVC Banner ;) Télécharger/Download 300dpi Même tuile mais légérement bleutée / Same tile but slightly blue (pour celui qui veut un effet moins noir et blanc)
Fonds de table, scenic Backdrops 120x40cm pour chaque fond (total 120x80cm)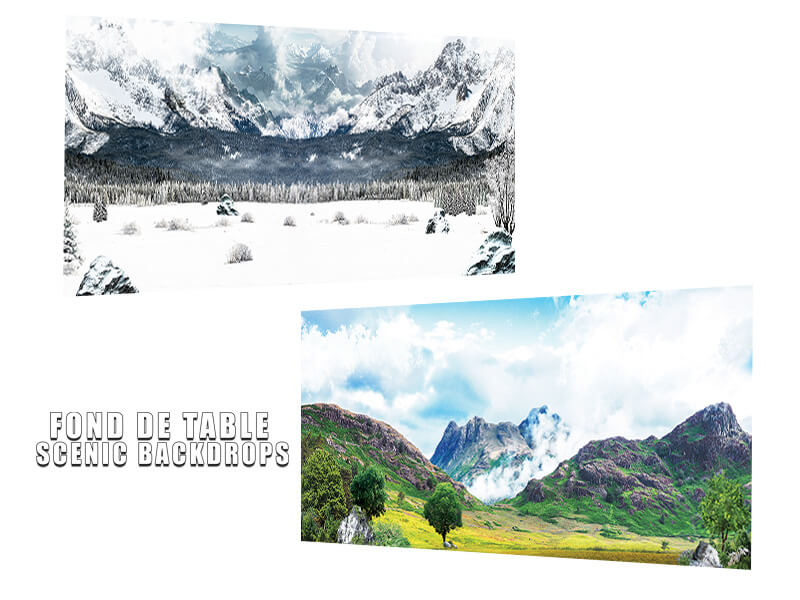 Sea / Mer 90x90cm / 3x3'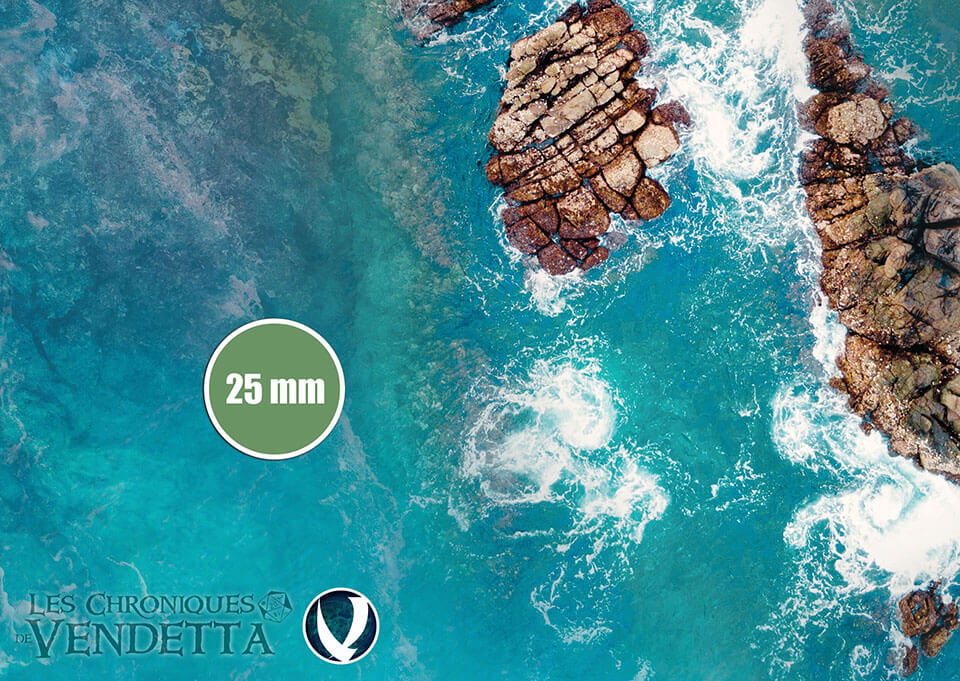 ---
_
Tower - Upper Level est disponible en version jour et version nuit. Je l'ai réalisé au départ pour un scénario du célébre jeu de figurines Rangers of Shadow Deep, il est utilisable pour n'importe quel autre jeu ou pour du JDR.

English : Tower - Upper Level is available in day and night version. I originally made it for a scenario of the famous Rangers of Shadow Deep miniatures game, it can be used for any other game or for RPG.
_
Tower - Upper Level - Day Version 75x75cm / 2.5x2.5'
Tower - Upper Level - Night Version 75x75cm / 2.5x2.5'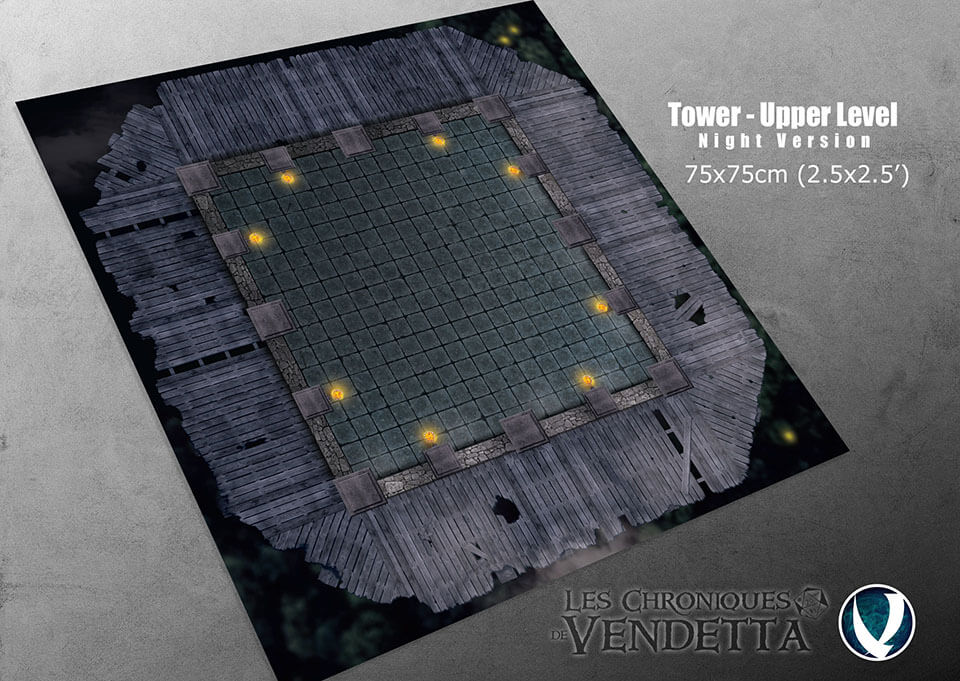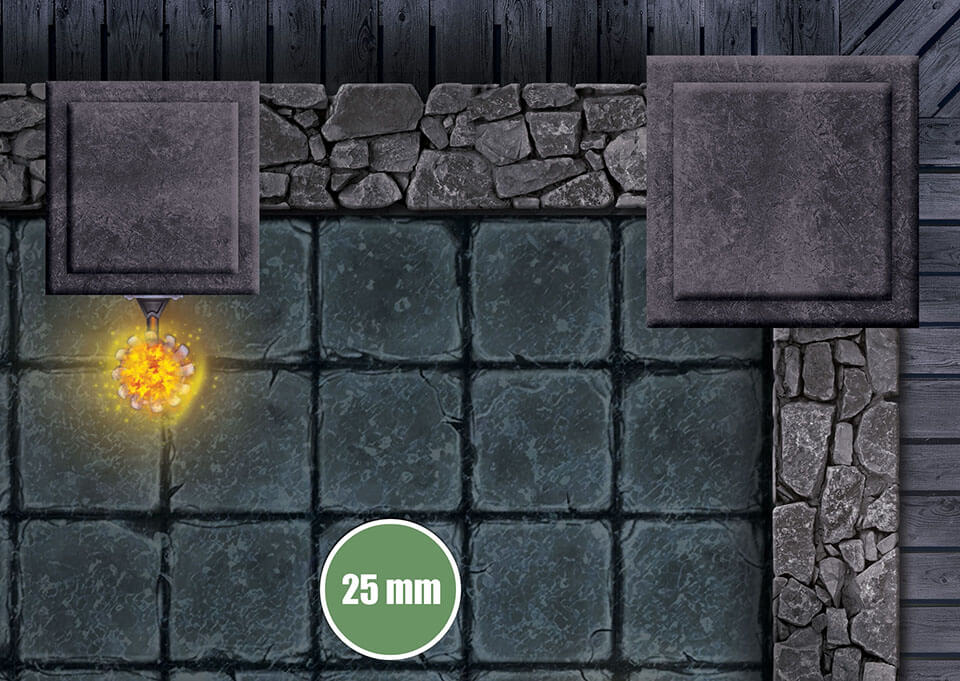 _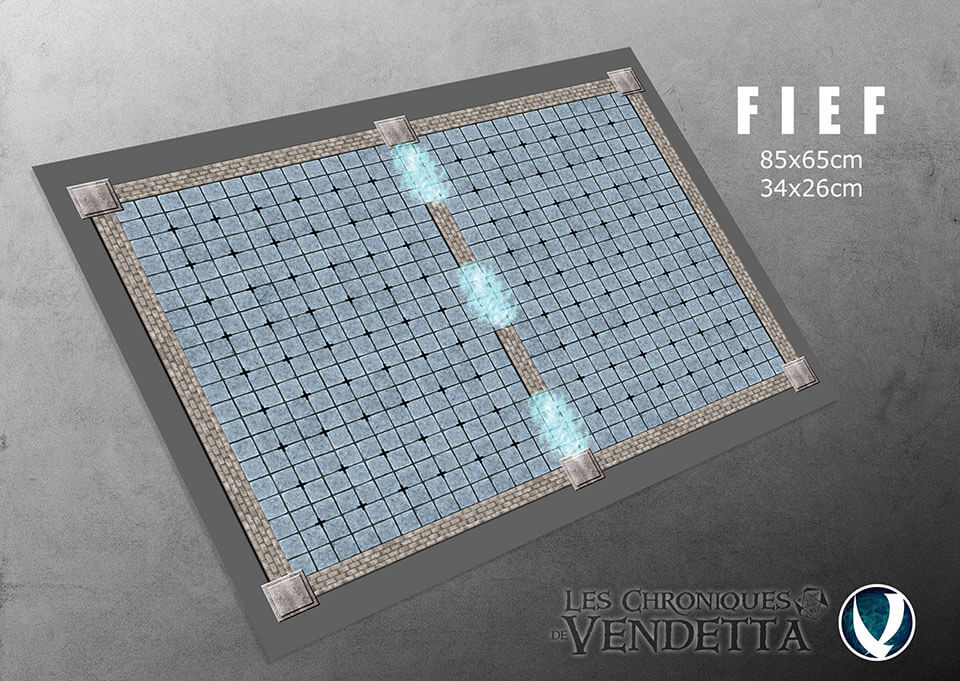 Fief - Grande version 85x65 cm
Fief - Petite version 34x26 cm
Pour imprimer à petit prix sur bache PVC je vous conseille de regarder ma vidéo (impression faites chez Easyflyer)
et mon article sur le même sujet avec un tarif encore moins cher chez Pixartprinting : https://chroniques-vendetta.fr/blog/un-tapis-pour-moins-de-10eur-oui-cest-possible
Il est strictement interdit de partager ces fichiers sur un autre site sans mon autorisation.
It is strictly forbidden to share these files on another site without my permission.